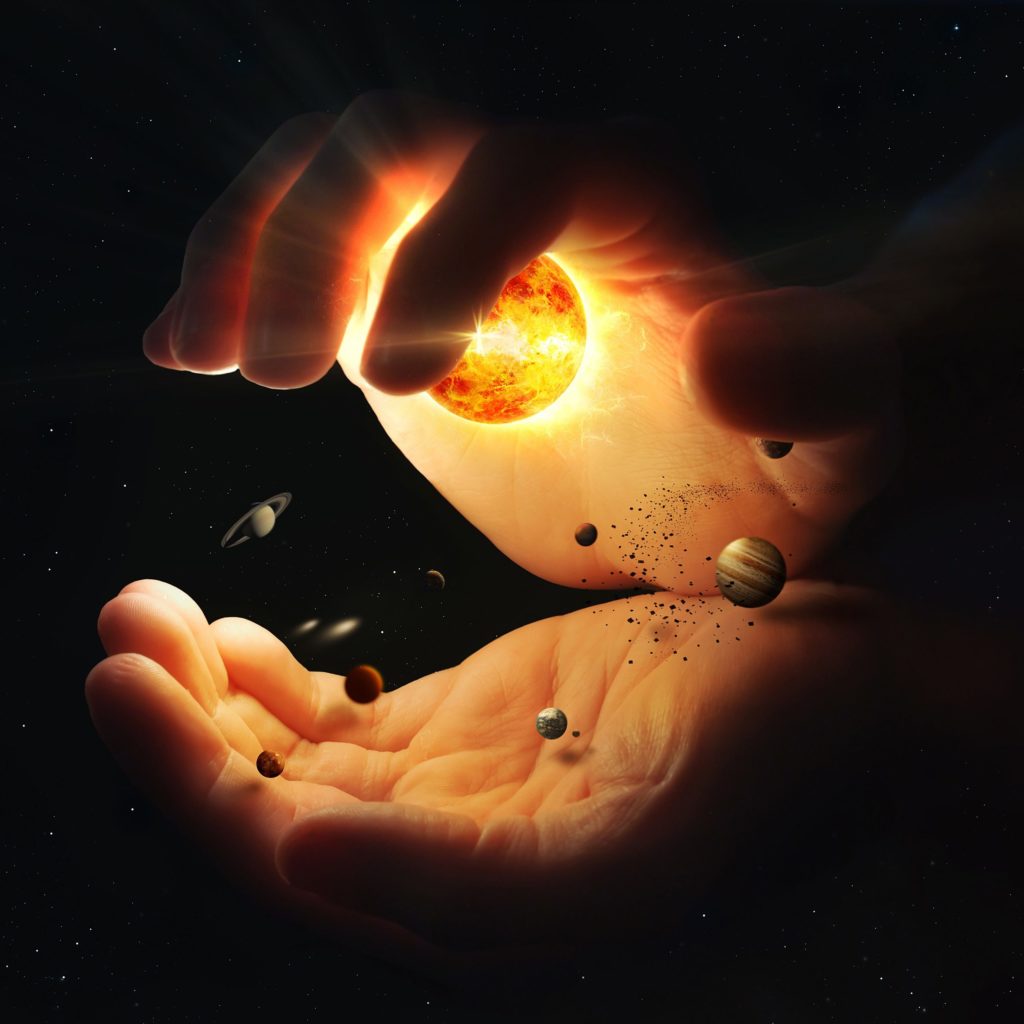 Darren Austin Hall is a shamanic musician, sound healer and spiritual teacher. He tours internationally, performing at yoga and transformative festivals, such as Cosmic Convergence, Bestival, Om Reunion Project, Kitzbuhel Yoga Festival and the Groove Yoga Festival. He recently was a featured performer at the TEDx Conference in Toronto and is an acclaimed recording artist. His performances, workshops and teachings are devoted to evolving human consciousness and inspiring a sense of universal truth and unity. His empowering music entails diverse, salving instrumentation, from the crystal singing bowls, Indian tanpura, mystical guitar, shamanic singing, spoken word and song-channeling. His new album, The Tantra of Truth, is a collection of ecstatic, sacred songs inspiring the evolution of consciousness and deep, transformation. He is one of the headlining musicians for The Yoga Conference in Toronto and tours internationally for yoga festivals, retreats, offering his workshops and sacred concerts. He is also trained in Chinese Medicine and shamanic healing and is a gifted teacher and facilitator of a wide array of workshops on new paradigms of spirituality and healing. He is a writer of the blog called The Druid and is published online on sites such as Elephant Journal. He also co-facilitates The Big Love Cosmic Ecstatic Dance. Darren is also the founder of Conscious Masculinity Toronto and co-facilitates a men's group devoted to raising the consciousness of the masculine and is a devotee of the wisdom of nature.
Orion Mott Medical Intuitive
Orion Mott is a well know medical intuitive (medical medium) in Toronto.  He has been doing accurate readings and healing sessions for more than 15 years.  Although he doesn't medically diagnose disease, he is able find the "issues" or "areas of concern" and usually find the meaning related to these issues.  In an integrated session, he helps people heal themselves with his guidance.