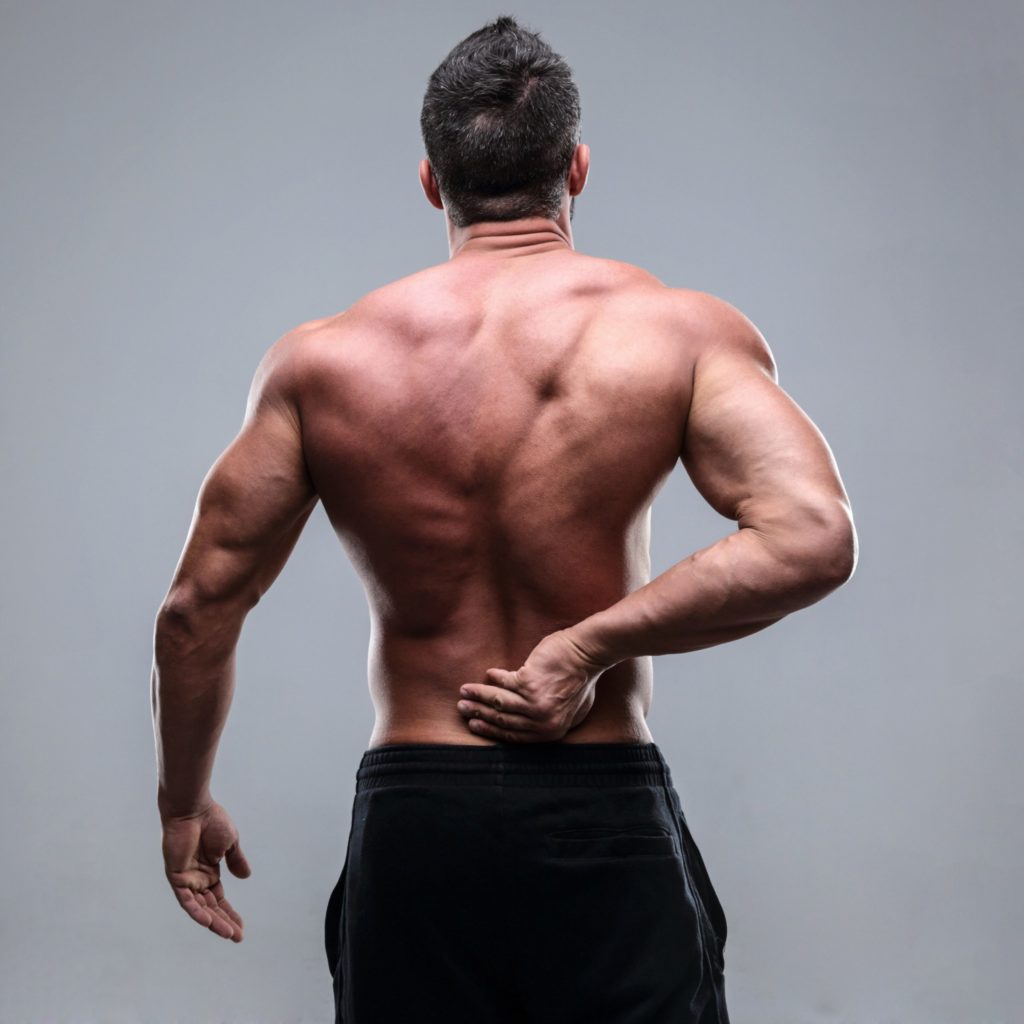 Chiropractic Care: A Brief Overview
Chiropractic is a health care profession dedicated to the non-surgical treatment of disorders of the nervous system and musculoskeletal system. Chiropractors maintain a unique focus on spinal manipulation and treatment of surrounding structures. This article provides a brief overview of chiropractic care, its benefits, and considerations.
Understanding Chiropractic Care
The term "chiropractic" is a blend of two Greek words: cheir (hand) and praktos (done), implying "done by hand". Chiropractors primarily use their hands to perform spinal adjustments and other treatments, although they may also use other therapeutic techniques.
During a typical chiropractic session, the chiropractor will perform a physical examination, possibly supplemented by diagnostic imaging, to determine an appropriate treatment plan. The cornerstone of chiropractic care is spinal manipulation, also known as chiropractic adjustment. This procedure involves applying controlled force to joints that have become restricted in their movement.
Benefits of Chiropractic Care
Chiropractic care is widely recognized for its effectiveness in treating back pain, neck pain, and headaches. By realigning the spine, chiropractic adjustments can reduce pressure on the nervous system, promote spinal health, and improve overall physical well-being.
Beyond pain management, chiropractic care can also improve posture, enhance function and mobility, and boost the body's natural ability to heal itself. It is often used as a complementary treatment to conventional medical care, providing a holistic approach to health and wellness.
Chiropractic Education and Regulation
Chiropractors undergo extensive education and training before they can practice. This typically includes an undergraduate degree followed by a four-year Doctor of Chiropractic program. They are also required to pass national board exams and obtain a state license.
Chiropractic care offers a non-invasive, drug-free approach to health care, focusing on the body's inherent healing abilities. With their unique focus on spinal health, chiropractors play a vital role in pain management, rehabilitation, and holistic wellness. As with any healthcare decision, it's important to find a qualified, licensed professional and to discuss any concerns or questions you may have about your treatment.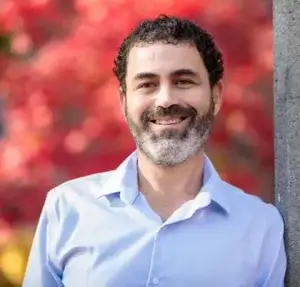 Dr. Mark Halpern graduated from the Canadian Memorial Chiropractic College in 1996 and has been in practice for greater than 20 years.
Dr. Halpern provides care for people looking to regain their health, eliminate symptoms and live their best life
Long Business Description
Through advanced training Dr. Halpern provides research based Neurological & Brain based Chiropractic care and uses State-of-the-art techniques and equipment to assess Stress levels and Brain function so that care is aimed at correcting the cause as well as the symptoms being experienced.
Dr. Halpern is also an expert in Postural rehabilitation and Spinal, Foot and Extremity mechanics. This training is why Dr. Halpern has had great success working with high performance athletes and anyone who lives and active lifestyle.
Another passion of Dr. Halpern's is caring for women during and after their pregnancy as well as babies and children of all ages. Having a healthy nervous system is a priority during these times.
Educating the community on health and wellness is a priority for Dr. Halpern and he has contributed many articles to publications throughout Toronto, including York University. He also hosted a monthly talk show on CHRY radio, and conducted lectures for the faculties of Kinesiology and Music. Dr. Halpern regularly presents workshops for companies, corporations and community groups and also hosts a Wellness Workshop Series open to the public covering topics such as "Healing From Within", "Burst Training" and "Brain Based Healing".
Business Address
2300 Yonge St. Toronto, Ont.
M4P1E4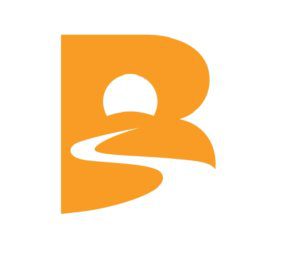 Integrative Health is caring for your health in a manner that considers and often combines approaches from various health disciplines. The body is an interconnected structure with multiple systems working in complement with one another. Similarly, here at Brightpath, we strive to have clinicians and therapists that work in conjunction with each other. Our fundamental approach considers structural, neurological, physiological and emotional factors related to your health concerns. Our goal is to seek and find the cause(s) of your health concern and offer you strategies and solutions that are tailored for your needs. We ensure that you receive our ongoing support as your health partners and provide you with personalized health solutions. We believe you will feel stronger, more energetic, less pain and be ready to handle all that your life has to offer.
Brightpath Health & Wellness
Business Website:
4789 Yonge St #406,
North York, ON
M2N 0G3, Canada
Business Phone Number