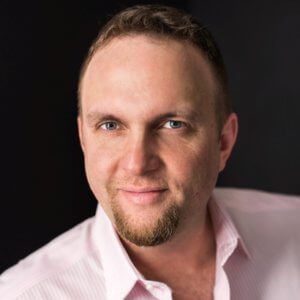 Chakra Balancing Toronto
Orion Mott energy healer and Reiki master in Toronto
Short Business Description 
Reiki Master, Medical Intuitive, and Concussion Healer
Long Business Description
Orion Mott is a Toronto based empathic energy healer specializing in emotional heart clearing and Concussion healing.  Orion is also a Corrective Exercise Therapist, BodyTalk Practitioner, Reiki Master, and Medical Intuitive.
Business Address
35 Coldwater Rd. Toronto, Ontario
M3B 1Y8R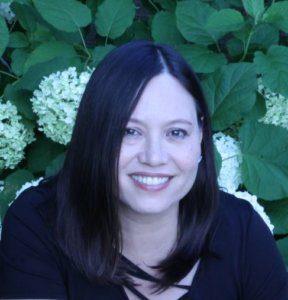 Chakara Balancing Toronto
Kimeiko is a Teacher Member of the Canadian Reiki Association and a Professional Member of the Reiki Membership Association. She has studied reiki 1, 2 and 3 each three times. Her teachers include William Lee Rand of the International Center for Reiki Training. In addition to practicing reiki, Kimeiko is a professor at Seneca College in Toronto. She has been teaching adults for 25+ years and holds an M.Ed. in Adult Education. Contact Kimeiko at reiki@kimeiko.com to request an appointment, register for a course or retreat, or request a course at specific dates or locations.
Website: https://kimeiko.com

Phone Number: (416) 997-9896

Email Address: reiki@kimeiko.com

Office Address: 7155 Woodbine Ave, Suite 208, Markham, ON, L3R 1A3
Chakra Balancing
Dr. Harish Kumar Verma is founder of Best Ayurveda organization in North America. Dr. Verma comes from family of Ayurvedic Doctors of India. He is practicing Ayurveda Natural Medicine for the last 30 years and was very famous in India for diagnosing the disease with Ayurvedic pulse examination and taking up those diseases, which are considered to be incurable in modern medicine like Ulcerative Colitis, Hepatitis C, Rheumatoid Arthritis, Vitiligo, Eczema and Psoriasis.
He had been one of the top invitee's for consultation on Ayurvedic therapy by many celebrities and dignitaries including late President of India, Dr. Shankar Dayal Sharma. He was Visiting Professor of Honors program in Ayurveda at Thames Valley University, London and author of Secrets of Ayurveda published in UK. He shared knowledge of common Ayurvedic remedies and created awareness about Ayurveda Home Remedies through news paper, magazines, Radio & TV programs among general public.
Dr Verma takes cases on every Friday and Saturday from 10am-5pm (walk-in only) at 2250 Bovaird Dr. East, Unit 601, Brampton, Ontario L6R0W3 Canada
Call: 416-804-1500
Business Address
2250 BOVAIRD DR EAST
Unit 601, 6th Floor
L6R 0W3